PROSYS began as a small business in Kuwait City by four Kuwaiti Engineers, with the aim of aiding commercial and residential projects' owners to execute their plans in the most efficient way. It soon became clear that keeping our customers' 3D models and shop drawings in check from the beginning would be advantageous.
Today, we have grown; we have increased our staff, our working area, and the number and size of our projects. We provide our patrons with interior and exterior design and architecture services to make their dream homes come to life with no hassles. We consider our customers with the highest regard, so we will never settle for anything less than great.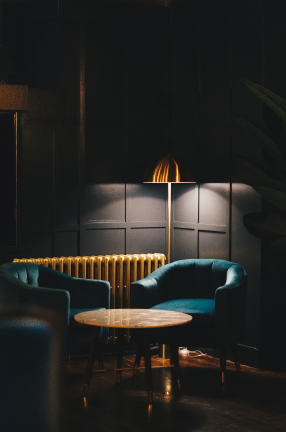 We intend to bridge the gap between client and contractor in the Kuwaiti market, and to guarantee the project is completed to the highest standard, in alignment with the 2D working plans and 3D models. Rather, we are here to be the client's voice in front of the contractor.
We want to live in a world where people can buy homes that match their needs, rather than having to find a compromise and settle on the second-best option. That's why we take a lot of time and care in getting to know our clients from the moment they reach out to us and ask for our help.